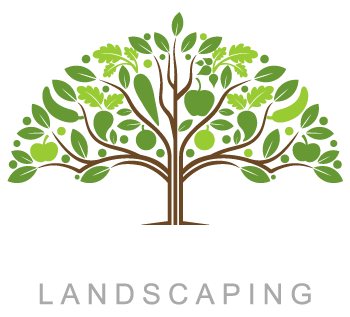 Serving the Olympic Peninsula from Port Townsend, WA
We are a full service ecological company that designs, builds, and maintains regenerative and resilient landscapes and settlements. At all scales, from broadacre farms and ranches to backyard landscapes, we specialize in food production, water harvesting, and restoration projects. Our intention is to fully educate our clients while designing and building elegant landscapes composed of edible plants. We aim to procure the highest quality information for you, to ensure ecological and culinary literacy of the region and create the most eco-friendly and productive garden for your needs.
Farm and Garden consulting to help your existing edible landscape. As well as workshops and classes relating to ecological and edible landscaping.
A unique service that provides installation and seasonal care for your hand selected environment.
"All the world's problems can be solved in a garden."
– Geoff Lawton
Investing in your Property
Growing food can be beautiful, profitable, and provide an ever-increasing return on investment. Unlike a bathroom renovation, an Savory Landscaping "renovation" will feed you and your family for years to come, and lumber from a grove of mature nut trees can be worth hundreds of thousands of dollars. If you want your business to thrive in our changing world, consider what and edible landscape could do to serve your clients. Local food is a trend that isn't going away.